Animal Care Services Advisory Board
The mission of the
Animal Care Services (ACS) Advisory Board
is to serve in an advisory capacity to the City of San Antonio regarding Animal Care Services through recommendations and reports concerning the same. The board consists of 11 members: 10 District-appointed members appointed by their respective Councilmembers; one member appointed by the Mayor; and three ex-officio non-voting members. The ACS Advisory Board is required to consist of one licensed veterinarian, one City official, one shelter operator, and one animal welfare organization representative. Each member serves a two-year term of office concurrent with the term of the appointing City Councilmember.
Liaison
: Marshall Bruce –
210-207-3338
.
Apply for the Animal Care Services Advisory Board here
.
There are currently no upcoming meetings for this committee.
Past Events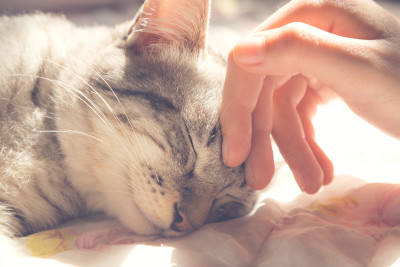 Animal Care Services Advisory Board Meeting

Animal Care Services Advisory Board Meeting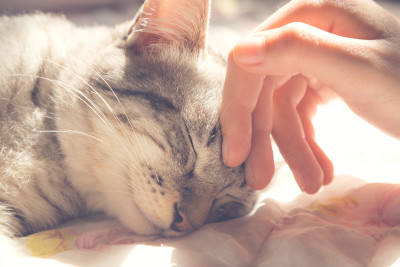 Animal Care Services Advisory Board Work Session

Animal Care Services Advisory Board Work Session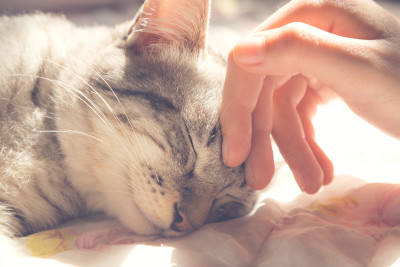 Animal Care Services Advisory Board Meeting

Animal Care Services Advisory Board Meeting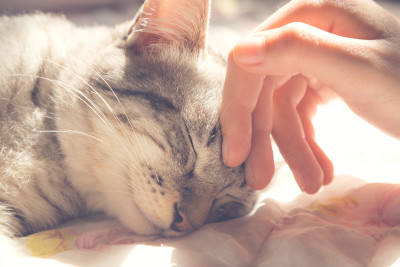 Animal Care Services Advisory Board Meeting

Animal Care Services Advisory Board Meeting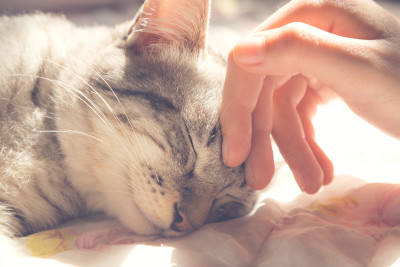 Animal Care Services Advisory Board Meeting

Animal Care Services Advisory Board Meeting
;