Alamo Citizen Advisory Committee
The
Alamo Citizens Advisory Committee
(ACAC) was established by City Council in 2014 to update the 1994 Alamo Plaza Study Committee Report and Recommendations, create a vision and guiding principles for the redevelopment of Alamo Plaza and the surrounding area, and assist in the development of the scope of work for a request for qualifications (RFQ) for development of a master plan for the Alamo area. In December 2014, City Council adopted the Vision and Guiding Principles developed by the committee. On October 15, 2015, City Council executed a cooperative agreement among the Texas General Land Office (GLO), Alamo Endowment Board, and the City of San Antonio regarding the Joint Master Plan for the Alamo Historic District and the Alamo Complex. The agreement outlines the roles and responsibilities of each party as well as the management and oversight structure for the master plan's development and adoption. The agreement established the Vision and Guiding Principles developed by the Alamo Plaza Advisory Committee as the foundation for the master plan and expanded the Committee's membership. On May 11, 2017, City Council unanimously approved the Alamo Master Plan, which consists of five key concepts:
Restoration of the Church and Long Barrack;
Delineation of the historic footprint;
Recapture the Historic Mission Plaza and create a sense of reverence and respect on the historic battlefield;
Repurpose the Crockett Block, Woolworth, and Palace buildings into a world-class visitor center and museum that tells the story of the Battle of the Alamo and over 300 years of layered history; and
Create a sense of arrival to the site and enhance connectivity between the site and other public spaces.
The ACAC is composed of 10 Council District members appointed by each Councilmember and 10 members appointed by the Mayor. The Committee also includes six members appointed by the General Land Office and four technical advisors.
Liaison
:
Cynthia Saenz Martinez
–
(210) 207-3372
.
Apply for the Alamo Citizen Advisory Committee here
.
There are currently no upcoming meetings for this committee.
Past Events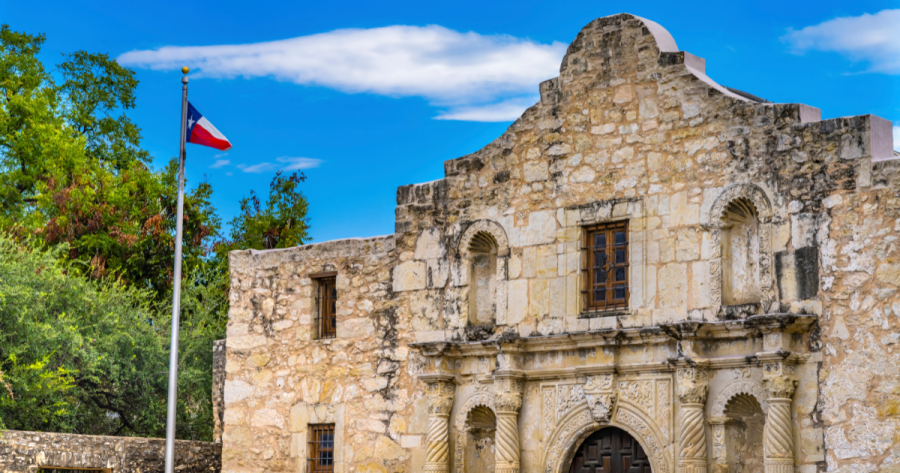 Alamo Citizen Advisory Committee

Alamo Citizen Advisory Committee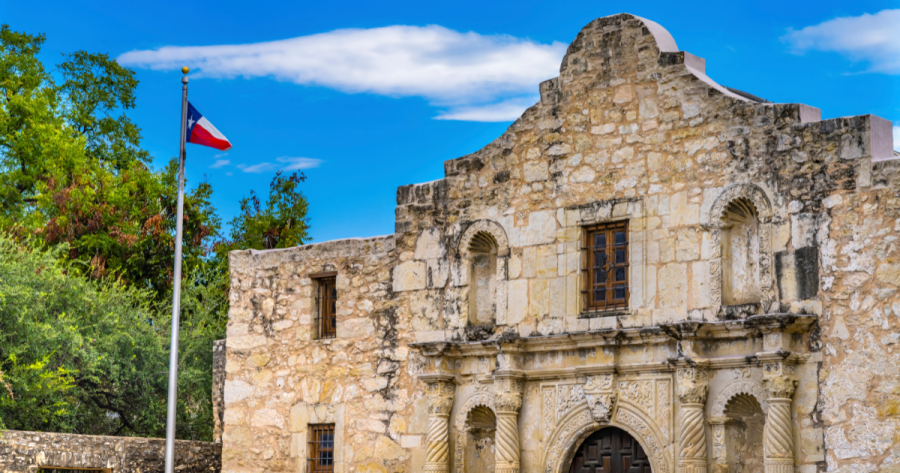 Alamo Citizen Advisory Committee Quarterly Meeting

Alamo Citizen Advisory Committee Quarterly Meeting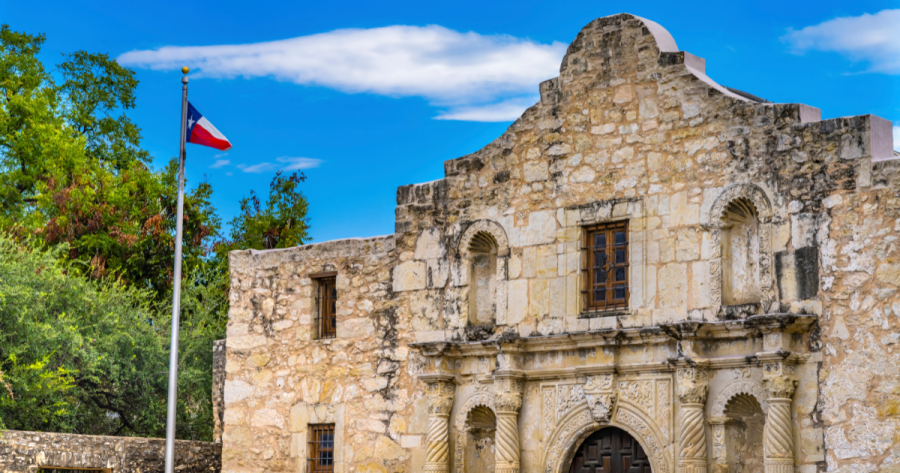 Alamo Citizen Advisory Committee Quarterly Meeting

Alamo Citizen Advisory Committee Quarterly Meeting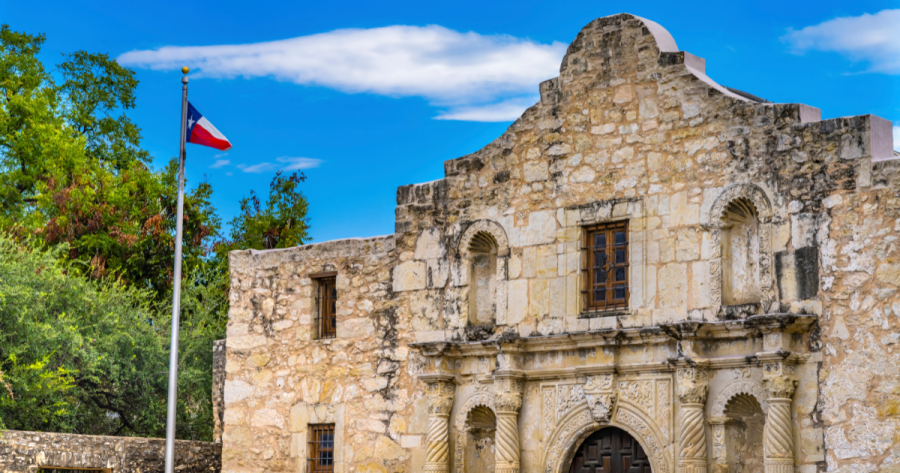 Alamo Citizen Advisory Committee

Alamo Citizen Advisory Committee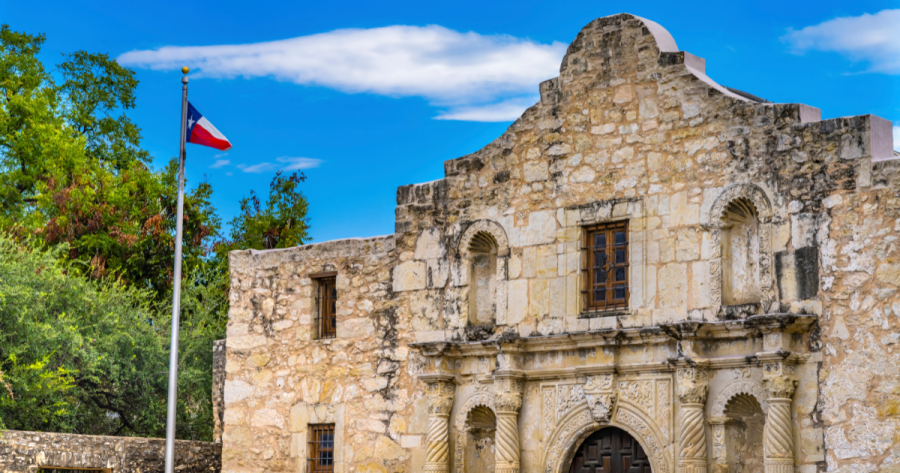 Alamo Citizen Advisory Committee

Alamo Citizen Advisory Committee
;