Building-Related and Fire Codes Appeals and Advisory Board
The Building-Related and Fire Codes Appeals and Advisory Board
hears and decides appeals of orders, decisions, or determinations made by the building official or the Fire Chief relative to the application and interpretations of Chapter 10, Chapter 11, and specific articles in Chapter 28 of the City Code. In addition, the board shall review building-related and fire codes issues when requested to do so by the building official or Fire Chief, and shall provide a recommendation to the building official or Fire Chief. The board may form committees to advise it on specific matters, as the purpose of code review committees is to review the newly published codes and to receive public comments on these codes and their associated amendments.
The board is composed of 34 members, of which 17 are primary voting members and 17 are alternates. All members and alternates are qualified by experience and training to act on building-related and fire codes and may not be employees of the City. Each member serves a two-year term with a limit of three consecutive two-year terms. A quorum is met if nine of the appointed members or their appointed member alternates are present for Appeals and Advisory Board and for the committees if the majority members are present; a committee shall have no less the four members and not more than seven members.
Liaison
: Jeremy L. McDonald –
(210) 207-0265
.
Apply for the Building-Related and Fire Codes Appeals and Advisory Board here
.
There are currently no upcoming meetings for this committee.
Past Events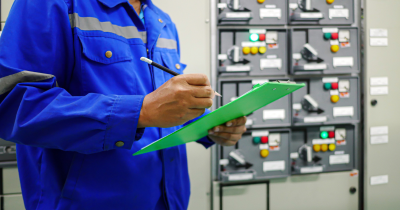 Building-Related and Fire Codes Appeals and Advisory Board Meeting

Building-Related and Fire Codes Appeals and Advisory Board Meeting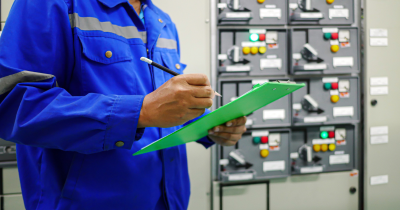 CANCELLED - Building-Related and Fire Codes Appeals and Advisory Board

CANCELLED - Building-Related and Fire Codes Appeals and Advisory Board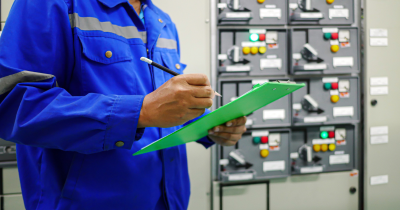 Building-Related and Fire Codes Appeals and Advisory Board

Building-Related and Fire Codes Appeals and Advisory Board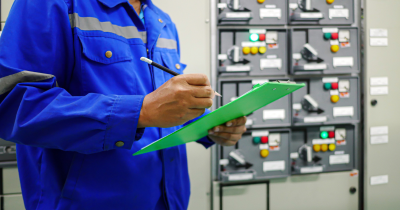 Building-Related and Fire Codes Appeals and Advisory Board - Sign Code Committee

Building-Related and Fire Codes Appeals and Advisory Board - Sign Code Committee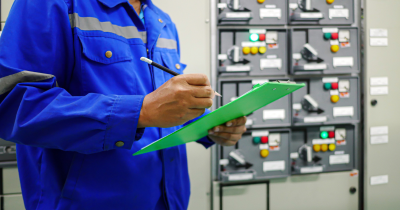 Building-Related and Fire Codes Appeals and Advisory Board Meeting

Building-Related and Fire Codes Appeals and Advisory Board Meeting
;